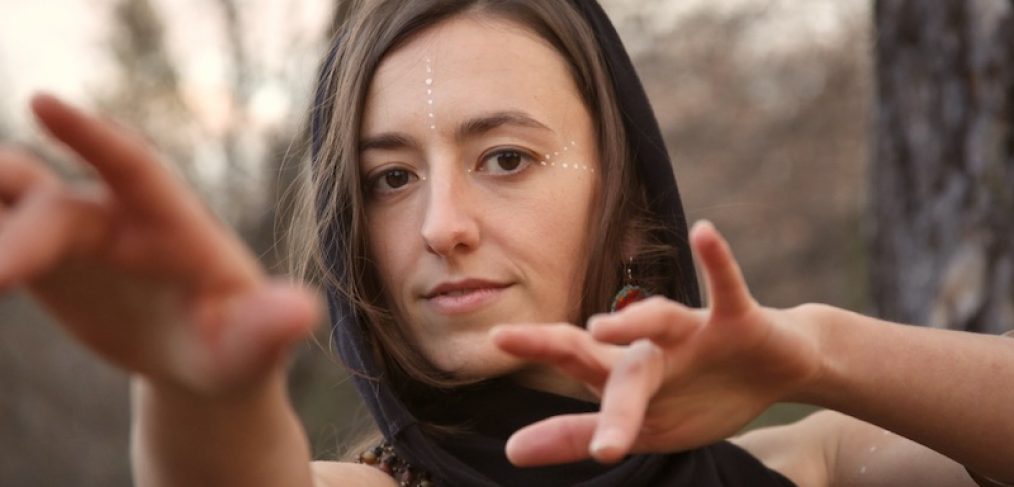 Special opening performance
Ayla Nereo's voice hits straight to the heart. With an array of loop-pedals by her side, she builds layer upon layer of vocal melodies into fierce, sweeping harmonies and weaves syncopated threads of guitar, kalimba, piano, and percussion into each live performance. Her lucid storytelling and lyrical imagery are water for the thirsty soul; words and sounds that crack open the heart, and embody the many folds of our own selves.
Raised on opera, 60s folk, and psychedelic rock, living her younger years in the wide open hills and her adult years in Oakland CA, Ayla's music touches both the timeless and modern; where circle songs and roots music meet tribal beats and folktronica. Crafting an immersive soundscape we can dive into, Ayla's performance becomes a journey: an inspired, wondrous experience that holds you by the heart and doesn't let go.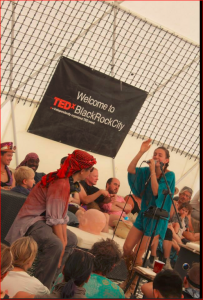 Facebook: http://www.facebook.com/ayla.nereo.music
LISTEN: http://soundcloud.com/ayla-nereo