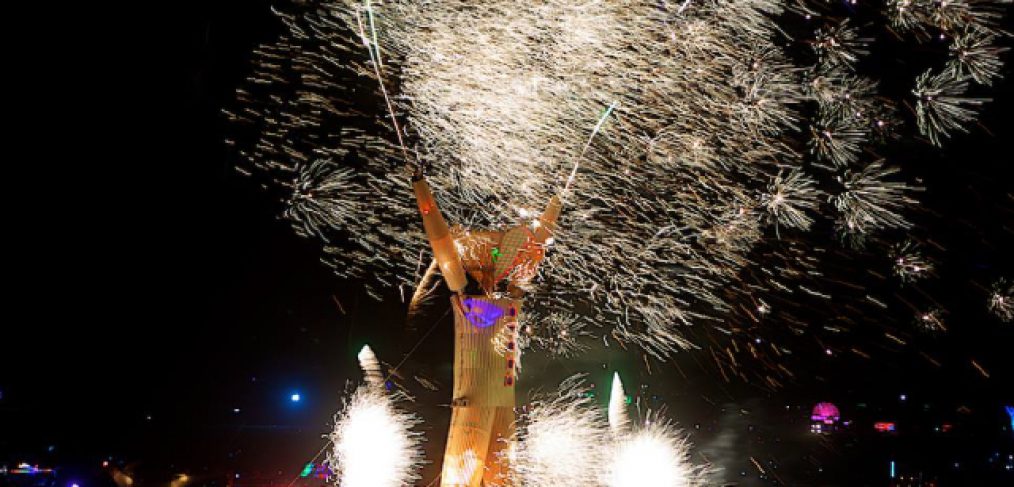 Production Volunteers Needed
Putting on TEDx BRC involves a lot more than meets the eye. While our performers and presenters command the attendees' attention, dozens of people work behind the scenes and a few out front to see that everything runs well. Please be one of our production volunteers. Among many positions, we need stage hands, greeters, tech assistants, people to set up and break down seating, and backups to step-in for the inevitable no-shows. So sign up to participate one of the playa's most provocative programs now and then see us Aug. 29.
Sign up to be a part of TEDx BRC 2013
Cheers!
Photo credit: Sidney Erthal Photography